The Minion craze is still around... even though the screening of the movie is over. The free Minion toys in McDonald's Happy Meal has sold out within hours. People lining up as early as 9pm just to get a chance to purchase these toys (opens at12am).
I have to say...honestly... these little yellow guys are really CUTE ! If I'm not mistaken, they have different versions of minions sold around the world. These guys are even more popular than the previous Hello Kitty craze.
I am sad to say that I didn't even get a chance to get even 1pc of these cuties. My kids were upset. Happy Meal isn't happy anymore. So... I had decided to crochet my own.
Here's my version of the minions. It turns out that many of my FB friends like them too and orders were pouring in for these guys. Just finished a couple of batches for delivery. Phew.... :)
Next... I'm going to try my hands at making another version. This...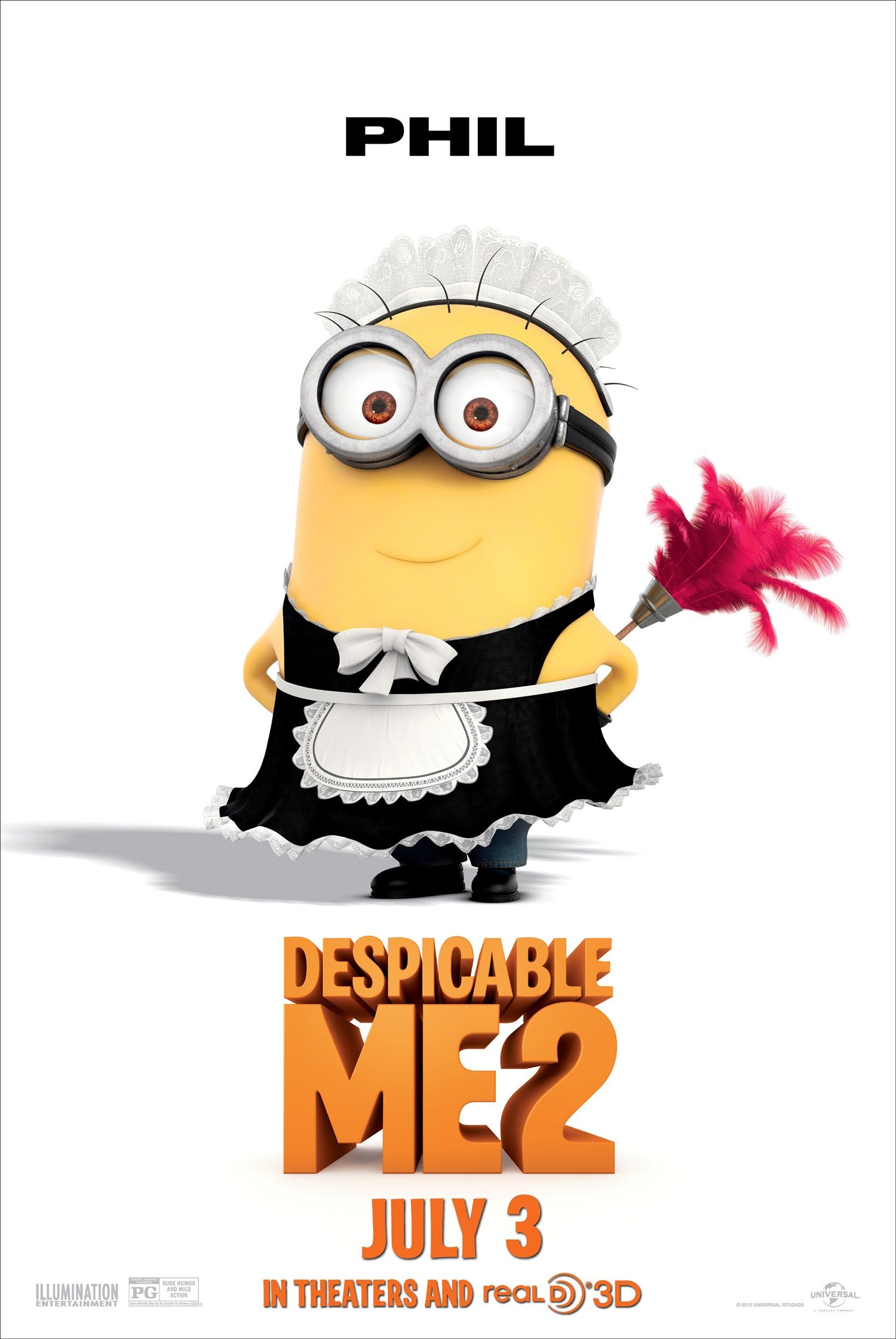 Enjoy and stay tune !